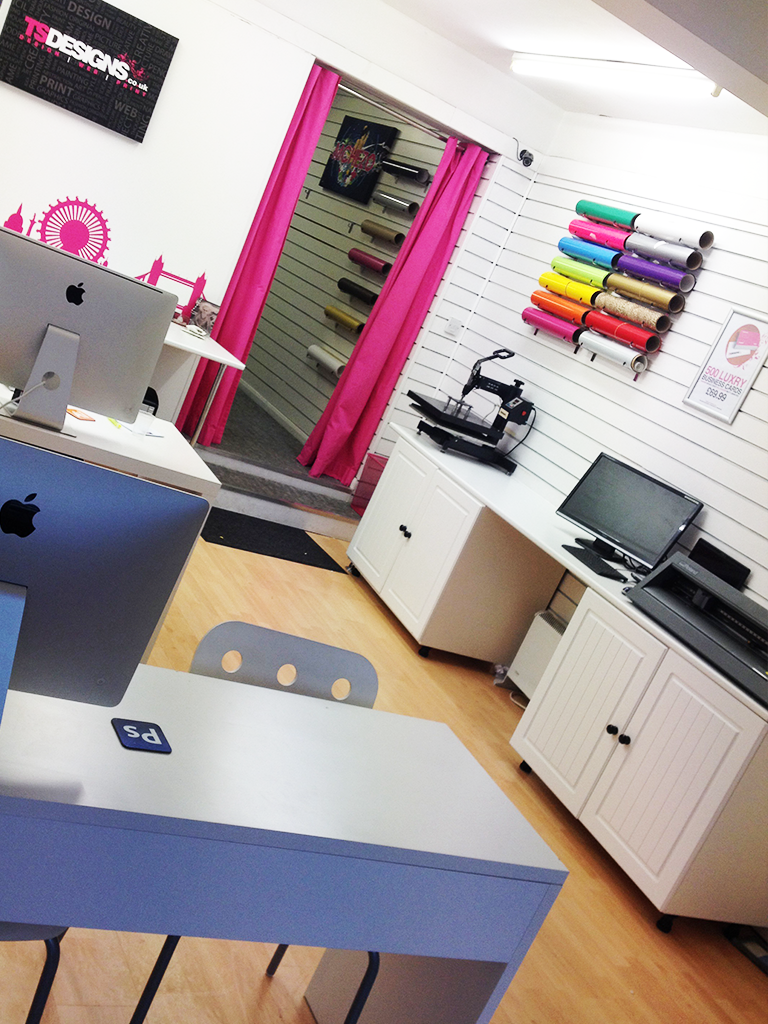 About Us
As one of the UK's leading design companies, TS Designs offer online and offline design services to both SME and blue-chip clients. Situated in London, our dedicated team of in-house graphic designers, web designers and marketing experts build stunning websites, create innovative designs and illustrations, and co-ordinate effective marketing strategies.
At TS Designs we are passionate about graphic design, branding and promotion, fanatic about web design and – if you'll excuse all the gushing – we pretty much adore all things design-related from corporate, print and packaging to social network plans. In other words, we love what we do – and that's reflected in both the quality of our creativity and our consistent delivery of innovation.
With a client base ranging from the local greenwich community, to large corporate companies in London and start-ups across the globe, no project is too big or too small for us.