WEB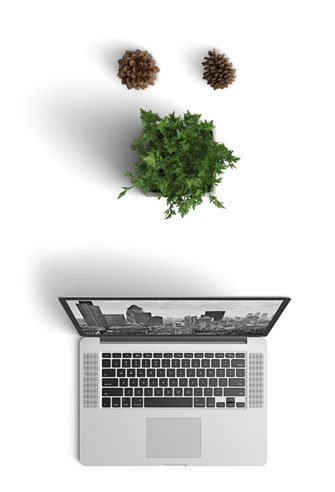 Each web design project starts with us getting a deep understanding of Your Requirements followed by design and development. Making sure everything works seamlessly before your project goes live.
Everything we build is Responsive. So whatever device your customer is using – from desktops or laptops to smartphones or tablets – your website will automatically adjust. And that means a Positive user experience for your customer.
We're focused on creating a Bespoke & Positive Experience for you too. By working together, we'll ensure your website not only gets the Results you want, but is also a simple and stress free experience.
Our Expertise ranges from: –
Responsive web design and build
WordPress
Web banners
Social media branding
Search Engine Optimization & Marketing
Content Management Systems
Hosting & Development
E-commerce